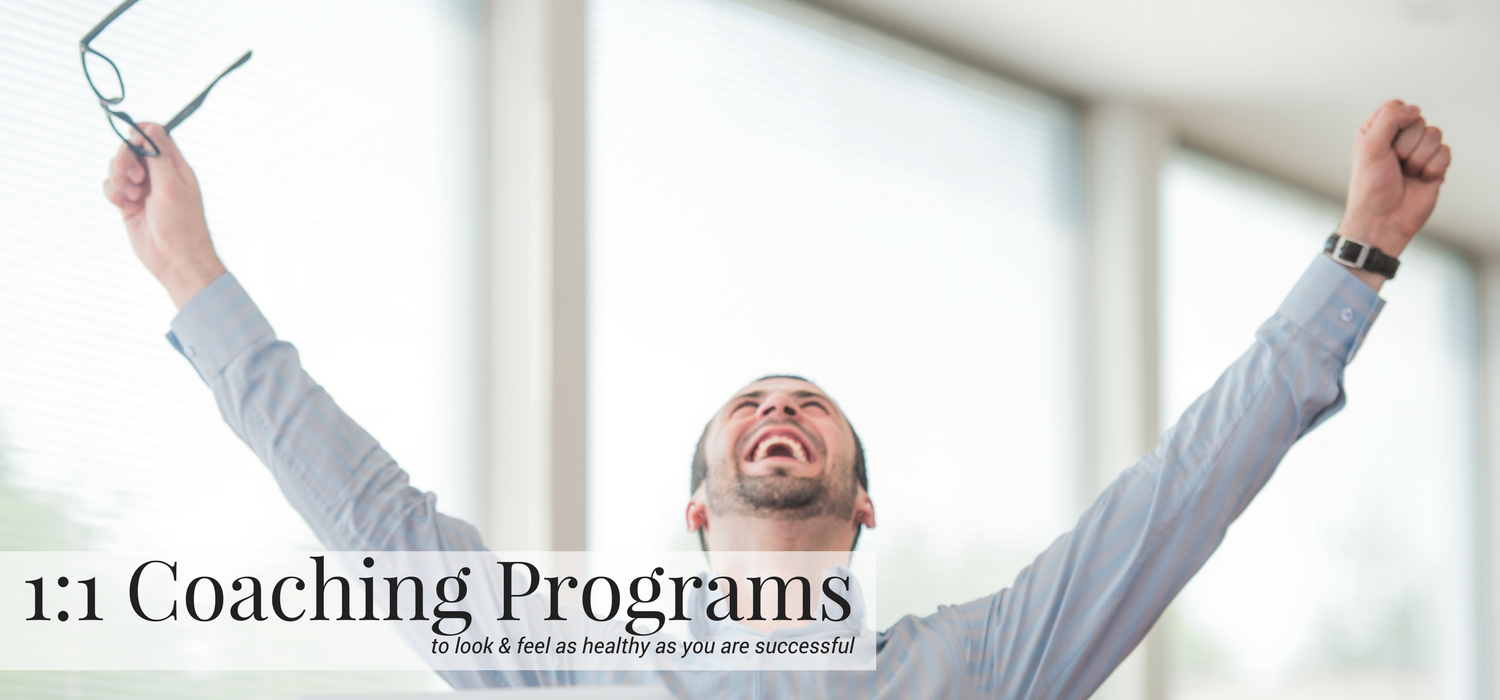 Whether you're looking for a quick fix, or want to dive deep, there's two great options for working with me 1:1.
Your 3-Month Kickstart
You wonder why you always feel tired, with chronic cravings and excess weight, even though you feel you like you eat healthy. You can't keep up at work or home, and it's starting to freak you out because all you think about is how tired and lousy you feel, rather than that big project you just got. You want help identifying exactly what you need to do to get your health and energy back on track. In a 75-minute call, with 3-months of email support and a follow up call, take back control of  your health with Kickstart!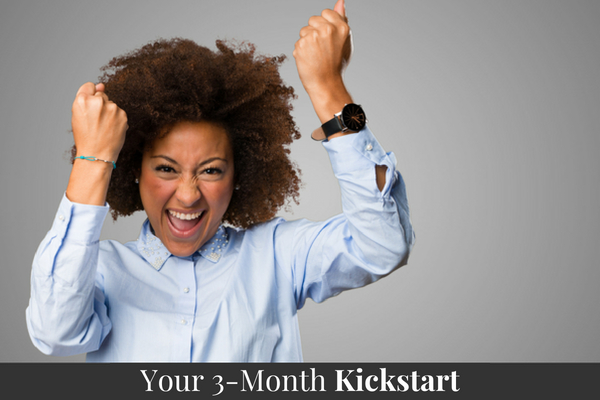 Your Best Health Project
As an accomplished professional, you no longer struggle with climbing the 'corporate ladder,' it's your health that's slowing you down and causing you concern. You hate the ways excess weight, low energy and poor mental clarity are affecting what you do, and what you don't do — and you're ready to look and feel as healthy as you are successful! Your Best Health Project, a 6-Month Coaching Program designed for you who are ready to take back control of your health and your life for BIG results!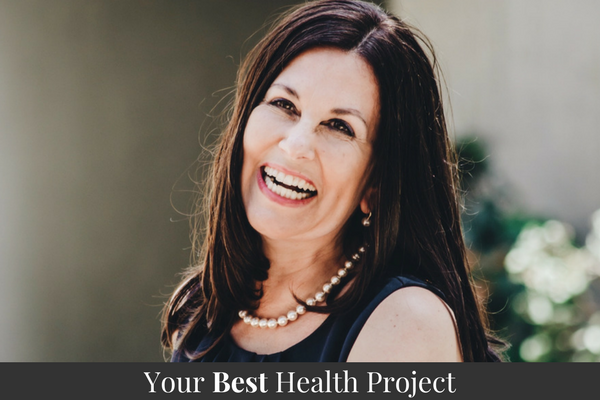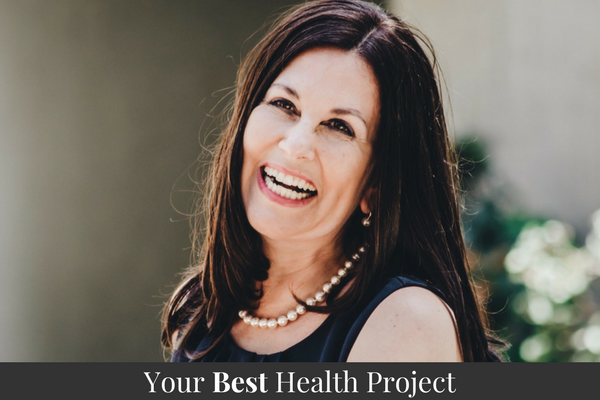 Immersion Health VIP Experience
You're ready for a new experience of life. You're ready to look and feel your very best, but you don't have time to figure out the get-healthy game on your own. I shake up the familiar expectations of how you work with a coach in Immersion Health VIP Experience. I come to you. Immersion Health VIP Experience is an exclusive, in-person, 5-day coaching experience designed for you to learn in real-time the healthy habits you need to live the life you most want. I fly to you wherever you are, to help you create health mastery, to help you look and feel your best.