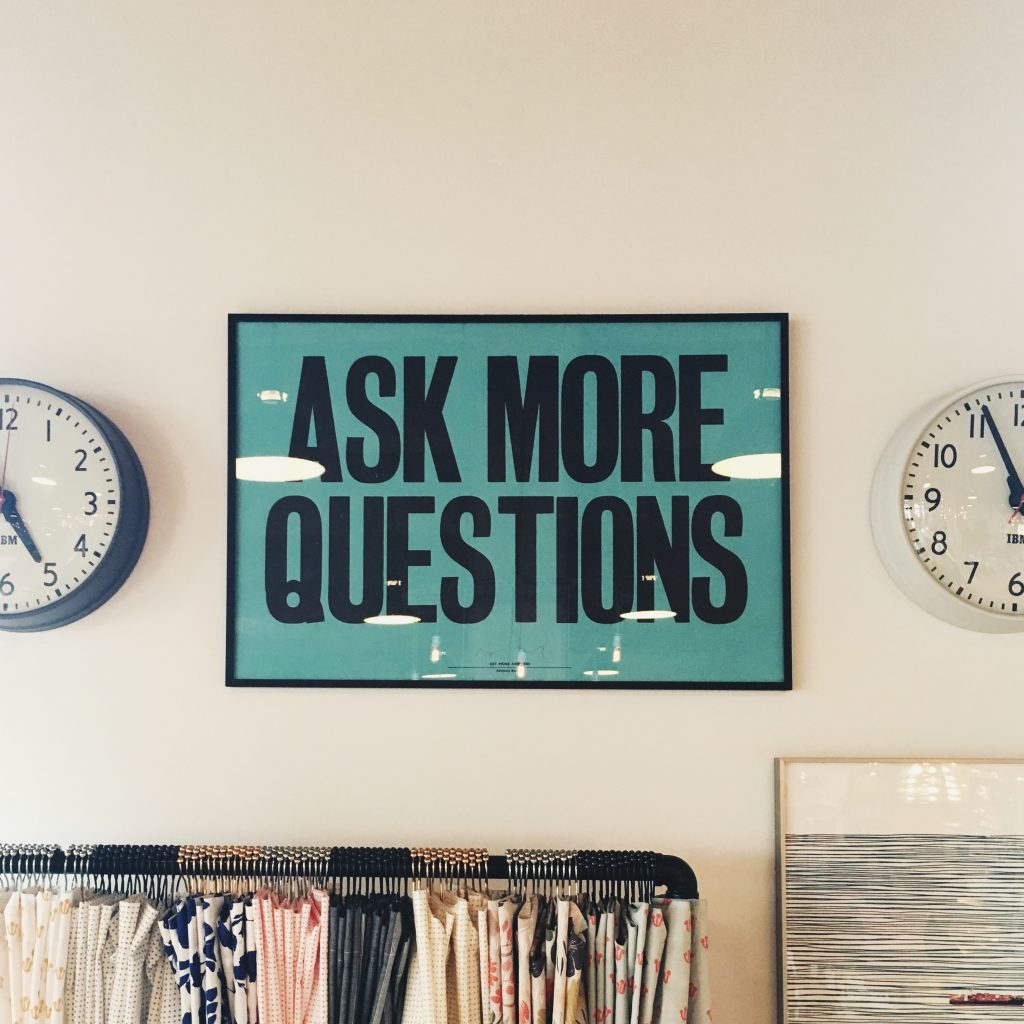 As I prepare for opening More Than a Detox: Fall, I've heard several questions from those interested in participating already.
So, in case you had questions like they do…
What is a detox, really?
Doesn't my body detoxify itself?
Is a detox safe to do?
I've put together my responses to the top 6 questions detoxers always ask, with the goal of encouraging this time-worn (yes, since ancient Egyptian times), yet hotly-pursued practice by so many wanting to feel amazing again, including educators and professionals, entrepreneur and celebrities.
1. Why is a detox necessary?
There are two types of toxins that can harm your body, external toxins and internal toxins. External toxins can be found everywhere like smog, pollution, contaminated water and household cleaners, body care products, old paint in your house, Bisphenol A and Phthalates found in soft plastics and even stress. Internal toxins build up in the body when it's natural detoxification system cannot remove the excess waste matter caused by the body's inability to digest the preponderance of processed-foods and food-like substances in the standard American diet (We deep dive into this in MTAD.)
Yes, your body brilliantly detoxifies harmful substances out of your body every day, but the modern lifestyle places a burden on your body's systems that even your grandparents didn't experience. Rest assured, when your body becomes overburdened with toxicity and obstruction, you will gain excess weight, experience low energy, have foggy and poor thinking and suffer from poor health.
2. Do I have to take supplements, pills or powders?
Some programs require supplements, pills and powders. More Than A Detox is a food-based program, and while I heartily believe there is a place for supplements in the healing journey, I recommend only a probiotic in the program for two reasons:
Supplements, like pharmaceutical drugs, can temporarily relieve your reason to eat healthier, which can thwart your urgency to achieve your result because you took a pill and lost the weight, albeit in a very unhealthy way. Without the symptom, you no longer have the leverage you need to do what it takes to create healthy eating and healthy lifestyle habits that last. Before anything, More Than A Detox is a program committed to providing an experience that alters your ideas of how and why you eat what you eat so you can get results that last!
Most of the programs that include supplements, pills and powders are part of the larger immediate gratification problem, where we take a pill for every ill. To achieve the real benefits a detox offers, you have to do the work. Plus, most of these products offered today are made from unnatural substances your body does not recognize, which further contribute to the larger problem of increased toxicity in your body.
3. Will I lose weight on a detox?
Your body stores toxins as fat on your body to protect you from their harmful effects. When you participate in a a whole, live-foods, nutrient dense program (like a detox) that eliminates common toxic-trigger foods and processed foods, you release those toxens. And by releasing toxins, you will also release excess weight.
In More Than a Detox, participants commonly lose 5-7 pounds (sometimes more!) in just one week. But everyone will achieve different results, depending on their state of health at the beginning of the program.
4. Is a detox safe?
Not all programs are created equal, but More Than A Detox is 100% safe:
It is a clean, nutrient-dense, live-foods based program
It excludes anything processed and synthetically made
It supports your body's own detoxification and elimination systems
While More Than A Detox encourages every participant honor the state of their health when they begin, it focuses heavily on the high-fiber, live, plant-based diet to magnetize toxic waster matter out of the cells to scrub your digestive wall clean. This approach promotes increased health and vitality, weight loss and glowing skin!
5. Will I experience side-effects on a detox?
Some people go through the detox feeling energized and high from eating healthier food choices, while others may feel tired or light-headed as they release toxicity.
This only happens if you detox too quickly, which simply means you are releasing toxins faster than you are eliminating them. This is called a healing crisis, and while this could be deemed super-great, in More Than a Detox I personally guide you in a private group throughout the whole process, to help you avoid experiencing any unwanted side-effects.
6. Is this like a juice fast, will I be hungry?
No, More Than A Detox is not a juice fast, so you will never be hungry. You will receive over 70 recipes in the Fall program for every juice, smoothie, snack and meal you eat. Funny thing is, detoxers often say how surprised they are with how much weight they lose, without ever feeling hungry!
With that said, this program attracts newcomers as well as seasoned-veterans, so I do offer a challenge or two in the program for you to uplevel from what you thought possible before the program. This IS the beauty of participating in a group program! What you might have initially thought impossible when signing up, is now so easy, that you're ready to challenge yourself.
While these are the top common questions I hear from detoxers over and over, rest-assured that we deep-dive into every question you have throughout the entirety of the program!
As I always say in the group, the more questions you ask, the more learning happens, for you and everyone in the group!
Ready to take on More Than A Detox this Fall? September has always been the other January, so there is no better time to get back in the get-healthy game than NOW! Click here to join the waitlist and be the first to hear when it opens on September 15.