You get high on challenge and creating successful outcomes, but you're exhausted.
You're the closer, the one who seals the deal, but low energy is affecting your productivity and ability to focus and concentrate.
You're smart. And you know ignoring nagging chronic symptoms is not smart.
You learned how to create success in your career and in your relationships early in life. It paid off… but, damn, not matter what you do, you wake up exhausted. And though you do things considered healthy, you've lost your swagger, just beneath the polished surface.
You sacrificed your health on route to success.
The good news is I know how to help.
I help accomplished professionals just like you figure out exactly what they need to do to lose excess weight and increase their energy, productivity, clear thinking and focus, so they can do what they do best. I help them take control of their health, so they can focus on what matters most to them in their life and career… and have fun again!
Here's the deal:
Several years back I got very sick. So sick, in fact, that sick became my identity.
I went from one doctor for this symptom, to another for that symptom. I spent what felt like a lifetime in examining rooms and depressing waiting rooms, and still my body continued to spiral downward with no relief from chronic symptoms.
I recognized that if I were ever going to get better, I'd have to find the solution myself.
So I did a classic deep-dive study into healing, while I went to school to earn my formal degrees. I continued with post-graduate certifications in nutrition, digestive health, detoxification and the study of human potential, with good old-fashioned trial and error to find the gold I needed to feel good again —> The realization that traditional medicine all but overlooks how food impacts upon our digestive health, and how a breakdown in any one of the digestive processes impacts upon our overall health and wellbeing.

For the past 25 years I've put health, healing, energy and vitality under a rigorous, probing lens. I learned that food matters. Healthy digestion matters. A clean body matters. And nothing good comes from anything less, personally and professionally. I've transformed my health and my life, and I'm going to help you transform yours. I got my sass back, and we're going to get yours back too.
Education: Mount Holyoke College • Boston College • Cornell University
Affiliation: Forbes Coaches Council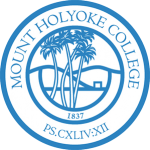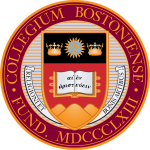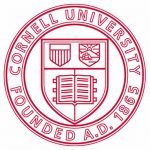 To learn more about how I can help you…
Get my FREE "Five to Thrive" guide here to feel 30% more energized in 7 days and my weekly newsletter with recipes, health tips, videos and blog posts!
---