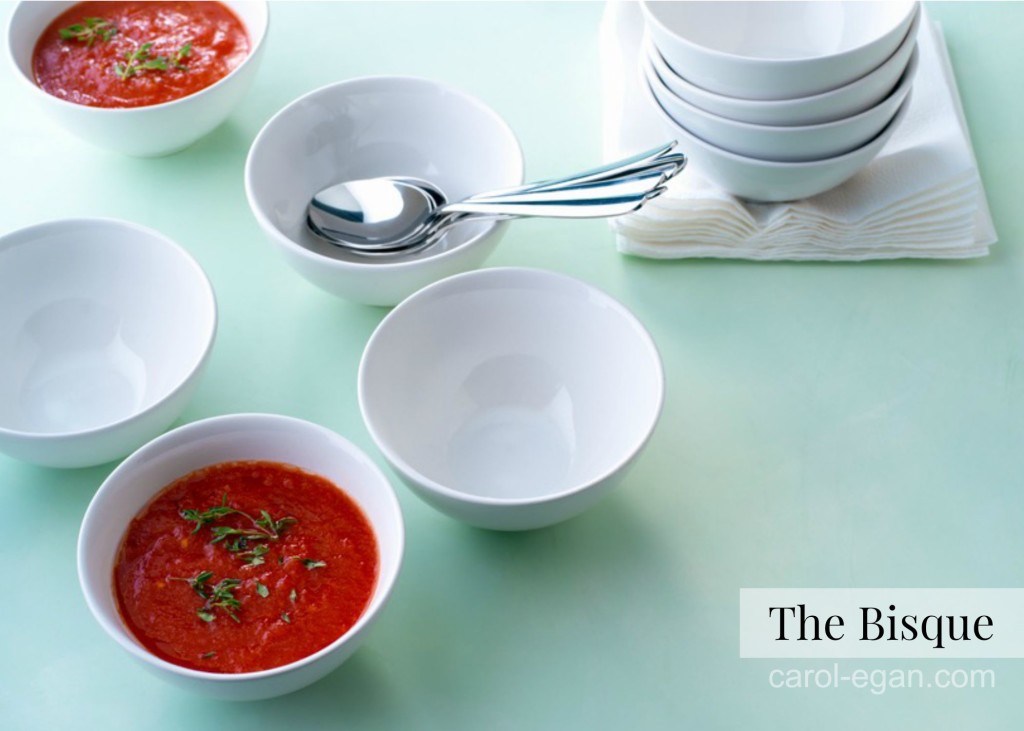 The Bisque
I promise you this, this recipe will soon be your new favorite tomato soup recipe ever, and a staple in high-tomato season! Easy-peasy, purely nutritious and as satiating as satiating can be! The ingredients offered make only 2 servings, so I highly recommend you double or triple the recipe!
Serves 2
3 tomatoes, large, cubed
1 – 2 garlic cloves, chopped
1/4 – 1/2 avocado, diced (or 1/2)
Extra Virgin Olive Oil, drizzle to taste
Sea salt and black pepper to taste
Basil, chiffonade
Blend all ingredients except the basil: reserve that for garnish!
Recommendation: Begin with 1/4 avocado and add more for extra creaminess per your preferences
Top with fresh basil to garnish
Buono Appetito! 
(Visited 77 times, 1 visits today)