Here's how to get started.
Step 1. Schedule a complimentary, no-obligation consult. You can do that right here. This includes a few questions, so before we hop on the phone, I can get to know a bit about you and what you'd like to get out of coaching with me.
Step 2. At the scheduled time of your consult, we'll consult! We'll use the opportunity to make sure we're the perfect fit before we commit.
Step 3. If we decide to work together, I'll tell you the exact steps for getting started. If not, I have tons of resources that can help point you in the right direction. Have questions? Email me.
Your Best Health Project
As an accomplished professional, you no longer struggle with climbing the 'corporate ladder,' it's your health that's slowing you down and causing you concern. You hate the ways excess weight, low energy and poor mental clarity are affecting what you do, and what you don't do — and you're ready to look and feel as healthy as you are successful! Your Best Health Project, a 6-Month Coaching Program designed for you who are ready to take back control of your health and your life for BIG results!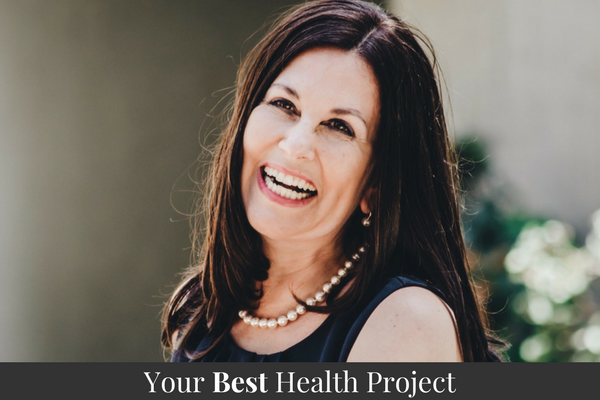 Immersion Health VIP Experience
You're ready for a new experience of life. You're ready to look and feel your very best, but you don't have time to figure out the get-healthy game on your own. I shake up the familiar expectations of how you work with a coach in Immersion Health VIP Experience. I come to you. Immersion Health VIP Experience is an exclusive, in-person, 5-day coaching experience designed for you to learn in real-time the healthy habits you need to live the life you most want. I fly to you wherever you are, to help you create health mastery, to help you look and feel your best.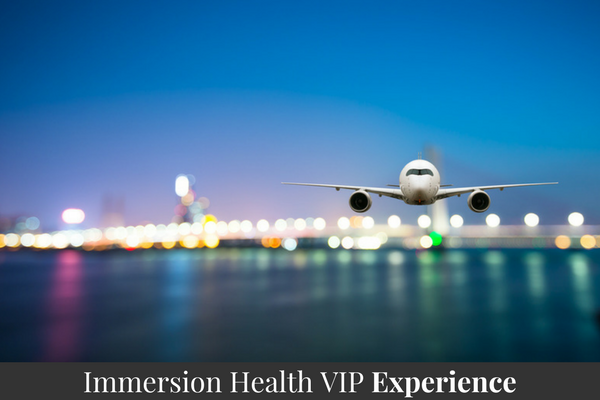 Corporate Workshops
For companies who are looking to increase productivity and efficiency, your first stop should be improving the health of your team. I offer several workshops ranging from X to Y ….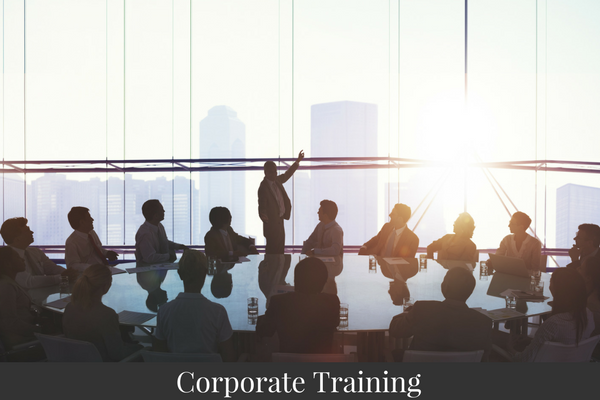 Not sure which one is right for you?
Schedule a Complimentary Consult