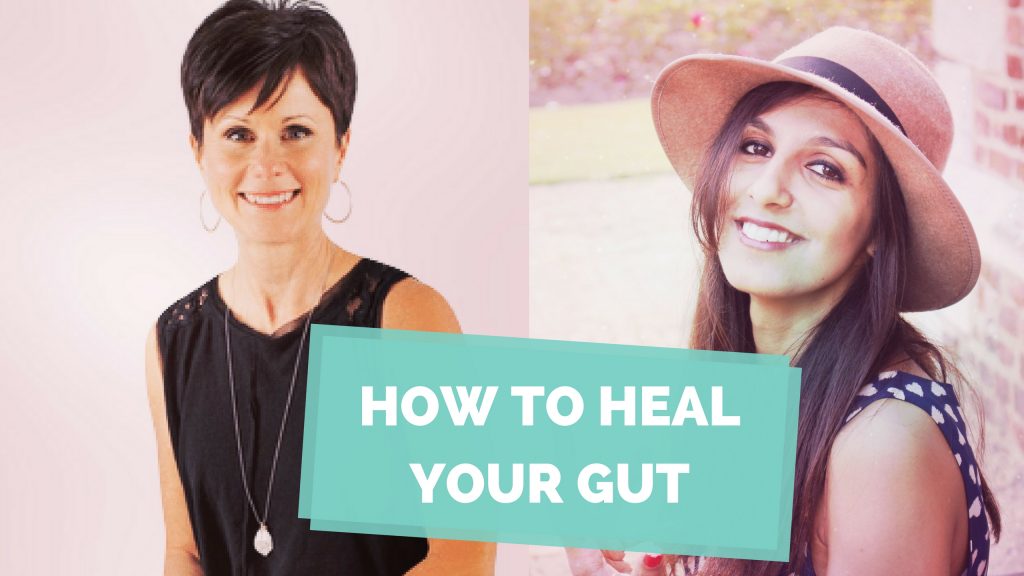 Do you suffer with digestion problems? Do you experience discomfort and/or chronic symptoms on a daily basis? If yes, then you want to join me and Gurds Hundal, founder of "Get Inspired With Gurds Podcast," for this power-packed and fun interview from all the way "across the pond" in the UK!
Gurds and I had a fun time talking everything digestion, because she get's my mission, she too suffered with digestive problems, as did I early on.
As I discussed, and as she brilliantly weaved in and out in conversation with me about this important topic, it doesn't matter if it's Irritable Bowel Syndrome, bloating, chronic constipation or some other digestive problem, most of us don't know how to deal with these symptoms we experience.
Most of us don't realize that we are not simply what we eat, but we are what we digest, assimilate, absorb and eliminate.
If you or someone you love is experiencing any type of digestion problem, this episode of "Get Inspired with Gurds" is a must
listen.
And as Gurds said, even if you don't suffer from digestive problems yourself – "Carol's perspective on healing and intuition is important to hear. Especially, how sugar is the cause of many digestion issues."
Do you suffer with digestive problems? Have you gone to visit a few different doctors but are still not feeling great? Have a listen in to see if you here something that resonates with you. Then post your questions in the comments section below, or send them off to me via email . I'd love to help!