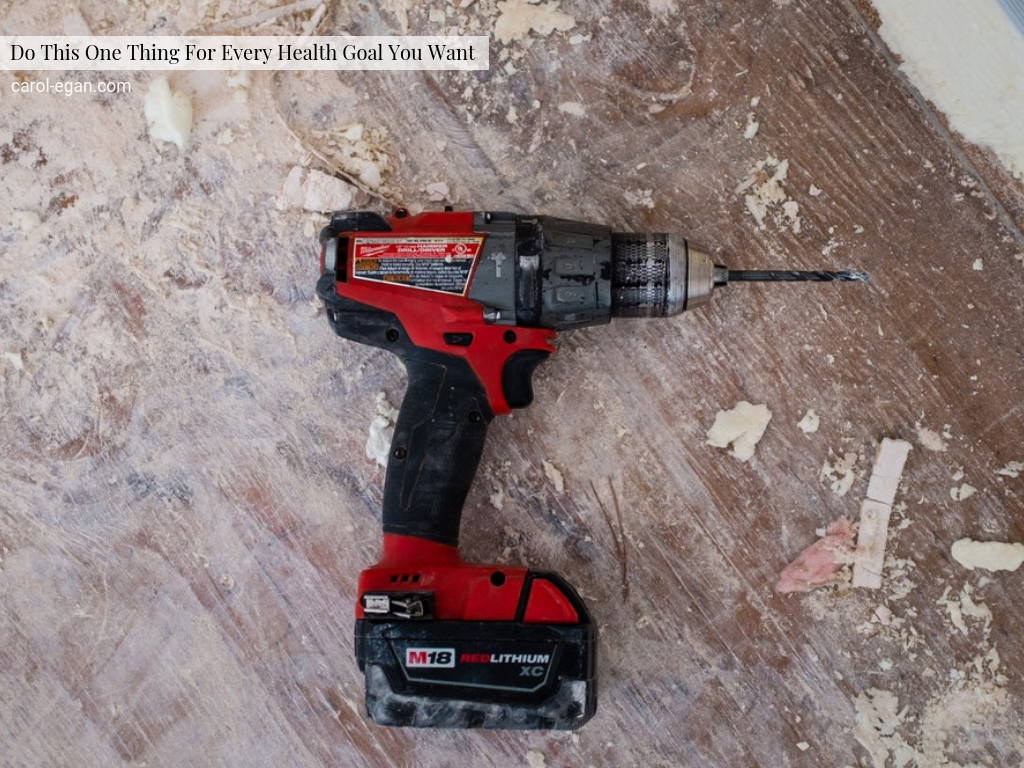 You hear me talk about my love and reverence for the healing powers of drinking green juice and eating a green centric diet likely more than anything else. 
You also hear me repeatedly sing the praises of creating ONE healthy habit at a time, that it's the best way to help you build a healthy lifestyle for results that last. 
I also talk a lot about the invaluable benefits of meditation, journaling and a building a strong mindset. 
And though you may have experimented with some or all of them, to see if they could help you achieve your health goals, you may have never consistently stuck with any one of them. 
What's The Use
Which leaves you feeling like, "What's the use?" Right?
So let's step back and think about the context of my suggestions. 
If you're super busy like my clients and me, they're all just suggestions that could land as more to do, within the context of your already very full schedule. And though you may have tried some of these ideas, and maybe even liked them, you didn't create any consistency in doing them… so you end up feeling defeated and still struggling with excess weight, debilitating exhaustion, obsessive cravings, and chronic symptoms. 
As my 6-month superstar client Teri said, "Before I began working with Carol, I struggled with following through on my commitments so often, that I was worried about investing in yet another program that I might not follow through on anyway."
A Little Secret
So let me share with you a little secret that I shared with Teri, that I share with all my clients:
Drinking green juice, building healthy habits, establishing a meditation practice and creating a journaling routine are NOT the end game we're after. Good grief. Alone, that would simply be hitting a checklist and leave you feeling busier, and likely very defeated = Superficial = With no deeper relationship to the power of WHY you'd want to get up early to meditate when you're used to sleeping in, or WHY you'd want to say no to eating pizza, when you're used to eating whatever you want, whenever you want it, OR WHY you'd want to set time aside to make fresh juices and prep healthy foods, though it would be so much easier to pick up any fast food option. 
So here's the secret:
WHEN we're committed to BEING our BEST selves, we consistently use our ability to CHOOSE what we know upgrades our life like a power-tool, to transcend everything and anything that could keep us from being our BEST and Highest Selves. 
That's it.
Yes, green juice helps deeply nourish the body and magnetizes toxicity out of our cells. Yes, building one healthy habit at a time sets the stage for creating a healthier lifestyle in all ways. Yes, meditation helps us transcend daily distractions.  And yes, oh yes, journaling can help download all sorts of gunk from the psyche. 
But if used with no intentionality for WHY you want to do each of these practices, they're simply just busy work and they end up feeling like just one more thing to do…
Ultimately, we who are committed to being our best and Highest Selves, we consciously and very deliberately use the power of choice as a power-tool for removing everything and anything that could get in our way of achieving all that we know we are capable of achieving. 
When you get clear on this one thing, that you want to be your very best you, NO MATTER WHAT, and that you get to choose that with every choice you make, you'll discover that there is NO hoop, NOT one, that you won't jump through for every health goal you want to achieve… BECAUSE of ALL that BEING your BEST and FEELING your BEST makes possible in every area of your life!
And I promise you this, you too can achieve all that you are capable of! I watch clients like Teri, a high school teacher from a small suburban town in Connecticut blow the very definition of "a player" out of the water in jaw-dropping ways, and defy odds and achieve results that initially seemed improbable over and over again!
That's the secret. You just need to want to be your best you. 
Teri does. Joel does. Juliette does. I do.
Do you?
Where to Begin
IF you know you're ready to commit to you, to you being your best and Highest Self, but don't know where to begin, download my guide, 5 to Thrive: 5 Habits to Increase Energy by 30% for Top-Achievers. It's a great way to begin building 5 awesome foundational healthy habits that WILL help you increase your energy and create healthier balance in your life!